The Bible makes it clear that we are fighting a spiritual battle of light and darkness and that our Enemy prowls like a lion seeking to devour us. John 10:10 sequesters his purpose to stealing, killing, and destroying. What does he destroy? Marriages, peace, joy, sense of purpose, relationships, effectiveness, and identity. He can't take our salvation, but the enemy can sure derail our mission.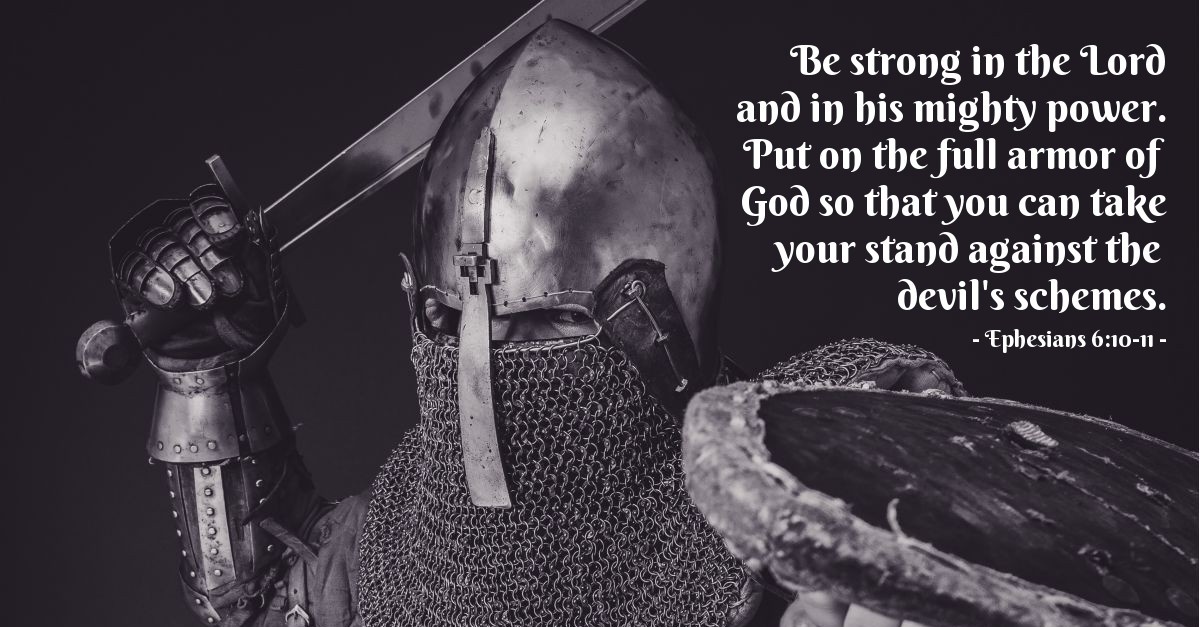 This year, my banner word has become "Victory". Isn't it interesting–though we shouldn't be surprised–that Satan will do whatever he can to plant doubts in the ground God is tilling in our hearts? I started using a journal just to write out verses and ideas that re-inforce this message of victory over our lives.
But last week, I felt a heavy burden of discouragement. So many people around me where fighting–what appeared to be–losing battles. And this charge-against-the-darkness person grew angry and frustrated, but with the wrong person. Where are you, God? Where's the light here? Why aren't you doing something?
What I failed to remember is that our God is always doing something good and powerful. He is never passive or inactive or uncaring. I may be looking for a particular change in a particular timing, but His plan reaches far beyond my narrowed sense of here and now.
When I am tempted to think God is impotent, I do well to remind myself of what He can actually do:
Heal the leper
Give the blind their sight
Cast the demons out
Multiple food for thousands from a few loaves and fish
Walking on water
Create something out of nothing
Calm the sea with one word
Raise the dead to life
I am in a constant clash and I can't forget who the real enemy is and Who the Real Power Source is. Our Lord is the King of kings, the Champion of all warriors and He will not be defeated. He reigns victorious!