Everyone knows what an oasis is (we picture lush palms and fruit and aqua waters), but do you know what makes it especially restorative and beautiful is that it's found in arid places. In other words, the oasis is defined as such because it's surrounded by the contrasting dry desert.
We too, like sojourners in a foreign land, are trekking through the desolate areas of this world, reminding ourselves that this place is not our Home. But we are sealed in Christ for our eternal heaven with Him.
"If then you have been raised with Christ, seek the things that are above, where Christ is, seated at the right hand of God. Set your minds on things that are above, not on things that are on earth. For you have died, and your life is hidden with Christ in God. When Christ who is your life appears, then you also will appear with him in glory. (Col. 3:1-3).
"They confessed that they were strangers and foreigners on the earth, for people who speak in this way make it clear that they are seeking a homeland. If they had been thinking of the land that they had left behind, they would have had opportunity to return. But as it is, they desire a better country, that is, a heavenly one. Therefore God is not ashamed to be called their God; indeed, he has prepared a city for them. (Heb. 11:13-16).
As temporary ambassadors to this land (I Peter 2:11), we would be wise to know more about our true Home.
First off, Heaven will be the most exciting, inspiring, joyfilled, uninhibited, peaceful, relaxing place you can imagine (and then some).
Heaven will NOT be boring, scary, lonely, stressful, or disappointing.
No more death, sadness, anxiety, pain, loss, or regret. None.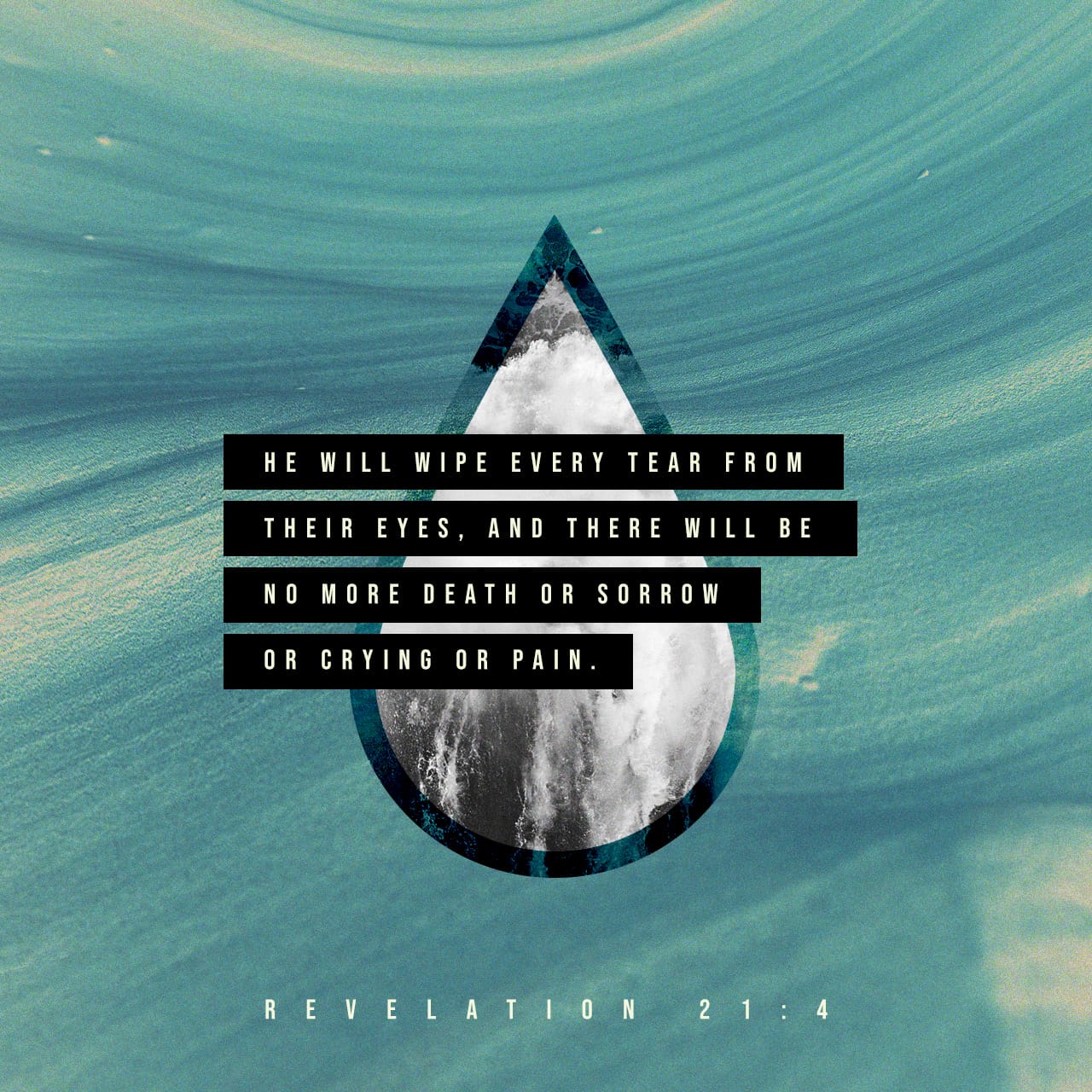 "No death, no suffering. No funeral homes, abortion clinics, or psychiatric wards. No rape, missing children, or drug rehabilitation centers. No bigotry, no muggings or killings. No worry or depression or economic downturns. No wars, no unemployment. No anguish over failure and miscommunication. No con men. No locks. No death. No mourning. No pain. No boredom. No arthritis, no handicaps, no cancer, no taxes, no bills, no computer crashes, no weeds, no bombs, no drunkenness, no traffic jams and accidents, no septic-tank backups. No mental illness. No unwanted e-mails. Close friendships but no cliques, laughter but no put-downs. Intimacy, but no temptation to immorality. No hidden agendas, no backroom deals, no betrayals. Imagine mealtimes full of stories, laughter, and joy, without fear of insensitivity, inappropriate behavior, anger, gossip, lust, jealousy, hurt feelings, or anything that eclipses joy. That will be Heaven."
― Randy Alcorn
So many try to find–or create–heaven on earth, but since the fall of man plunged us into sin and destruction, that desire is met with delusion. And yet, the remaining desire within us urges us to find that desire fulfilled. Our deepest longings for a person and place can only be fulfilled in Jesus Christ and his Home for us in Heaven. Everything else will turn to ash in our hands.
"Nothing is more often misdiagnosed than our homesickness for Heaven. We think that what we want is sex, drugs, alcohol, a new job, a raise, a doctorate, a spouse, a large-screen television, a new car, a cabin in the woods, a condo in Hawaii. What we really want is the person we were made for, Jesus, and the place we were made for, Heaven. Nothing less can satisfy us."
― Randy Alcorn, Heaven
"What we love about this life are the things that resonate with the life we were made for. The things we love are not merely the best this life has to offer—they are previews of the greater life to come."
― Randy Alcorn, Heaven
So, while we hike through life's mountains and valleys, we have a great privilege with our vision. As John Piper says, for the believer, the worst is behind you. No matter what our struggles on this earth may be, we are saved from the eternal hell and await the eternal heaven. So, we see our sufferings as light and momentary and eagerly await our coming glory (2 Cor. 4:17).
"In the truest sense, Christian pilgrims have the best of both worlds. We have joy whenever this world reminds us of the next, and we take solace whenever it does not." C. S. Lewis
Don't buy the wares of Satan. He has set up a stand on the edge of your land, tempting you to buy and believe the lie that Heaven won't be that great. He hates you. And he knows that if your eyes are set on Jesus and the glory that awaits you, you will live this life more missionally, more joyfully, more determined, and more patiently. Like Eve way back at the beginning, he tells us, "Did God really say…He would come back for you? …that this life is but a vapor? …that Heaven awaits you and He prepares a place for you? …that He will wipe every tear away?"
As He continues to taunt with lies and distractions, Satan knows that we are one step away from seeing the oasis. So, he turns us around to another sand dune and says, "Climb this one instead."
Don't become distracted, discouraged, or depraved sojourners. God has called us to another place, a promised perfection to come. Do you see it? Keep that reality every before you. For that reality to come makes the mirrors and shadows of this life fade.
And in case you are tempted to believe another lie: those so heavenly minded are of no earthly good, please stop. The Gospels and historical accounts of Christians throughout the years proves the opposite. "If you read history, you will find that the Christians who did most for the present world were just those who thought most of the next" (Randy Alcorn).
Therefore, set your hearts on things above (Col. 3).