Thirteen years ago this month, I woke up in a hotel room alone, unemployed, unsure, and frustrated. The toilet didn't flush properly (yes, it overflowed) and the hot water had been shut off (no shower for you). My husband had gotten up before the sun so that he could plow roads of ice and snow for the resort he worked for. The temperature wasn't much warmer than it was at the beginning of this month. Nothing seemed promising, but hope was about to bloom into something beautiful.
That very morning in the cold hotel room, I had a phone interview with Regent University; the department chair head offered me a job teaching creative writing and composition. This new position afforded me the opportunity to do something I loved and all from the comfort of home–something I'd soon need because…
I didn't know it at the time, but I would find out in a few days that I was pregnant with our first child–a joy I had eagerly anticipated for three years.
Like a navigational map, real life rarely unfolds the way we plot, but God's course always takes us where we need to go–maybe for reasons still unknown–and creates pathways of strain and uncertainty. Why does He allow the struggle and waiting? One, to grow our character muscles (we don't get that by the easy downhill slopes or sitting on our bums) and two, He does it to show us that our life is not our own. He wills and works in ways beyond our comprehension, and what He foresees we find freedom in.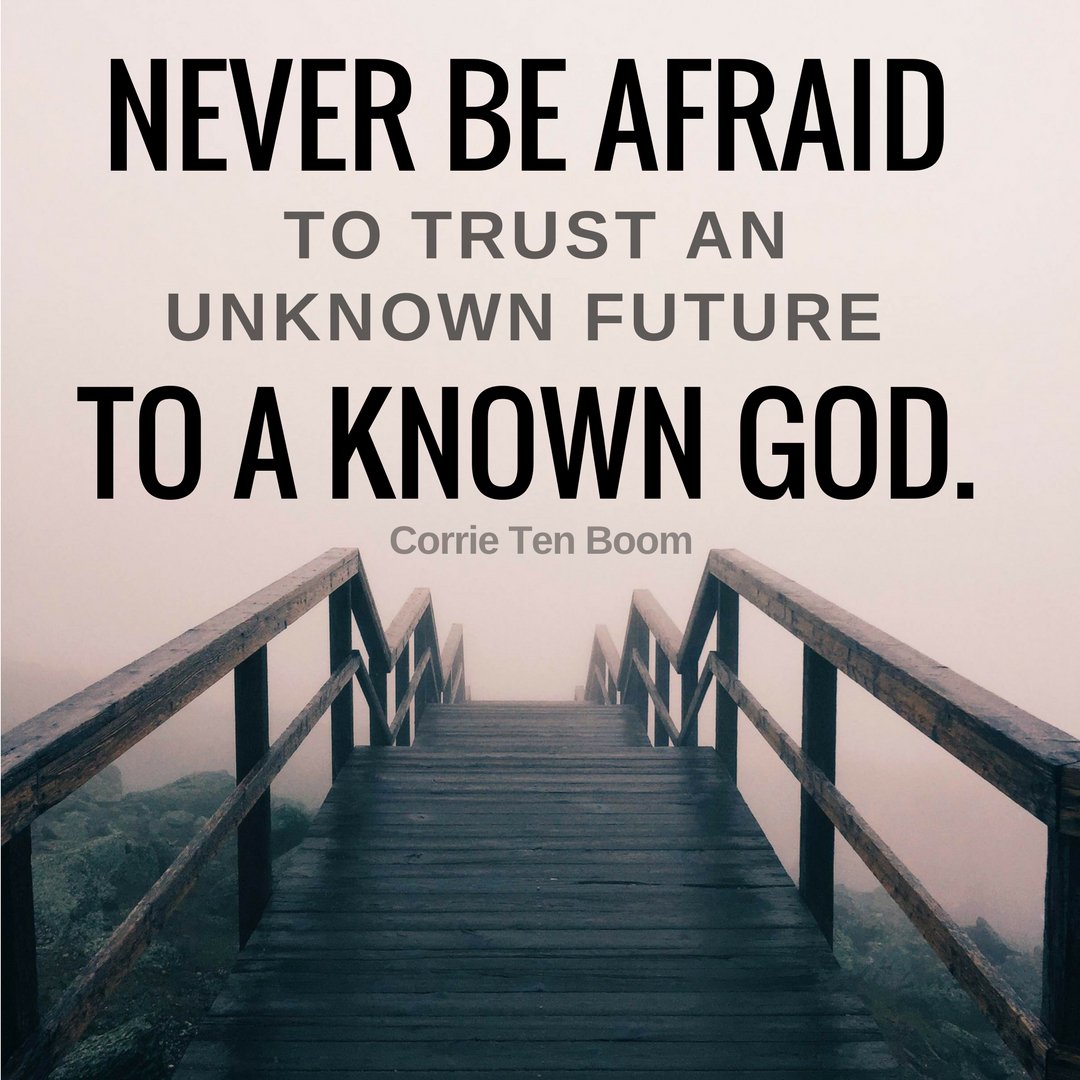 My family and I find ourselves in another season of waiting and wondering. We have no idea what twists and turns will be revealed on this path, but we know the Guide. We trust that He is ahead and will show us where to step and when. Do I always feel safe? Hardly. Do I want to reassert control and dictate what we do? Almost always. But I know that I make a horrible god, and despite my planning, I cannot see into the future. He does. And His plans are better, wiser, more purposeful and good. Mine tend to fall into the categories of temporal, selfish, and short-sighted.
No one knows what this year will unveil for us–2020 taught us not to be too confident in our own plans–but we know who holds all things together. So, if I face more health complications, disappointed dreams, financial strain, relationship conflict, depression, parental fatigue, I can rest. Not in the circumstances, nope. Not in my strength–what a joke! Not in my plans (what really was the point of a planner last year?). Everything–including me–fluctuates and fades.
But our God..
He doesn't change. He is perfect. Today, tomorrow. Forever.
"Every good gift and every perfect gift is from above, coming down from the Father of lights with whom there is no variation or shadow due to change." James 1:17
"For I the Lord do not change; therefore you, O children of Jacob, are not consumed." Mal. 3:6
"Jesus Christ is the same yesterday and today and forever." Heb. 13:8
God's faithfulness and goodness don't depend on my character, or lack thereof–thank you, Lord!
"If we are faithless, he remains faithful— for he cannot deny himself." 2 Tim. 2:13
"But God shows his love for us in that while we were still sinners, Christ died for us." Romans 5:8
"But you, O Lord, are a God merciful and gracious, slow to anger and abounding in steadfast love and faithfulness." Ps. 86:15

"Give thanks to the God of heaven, for his steadfast love endures forever." Ps. 136:26
Our Lord sees the whole picture and has created a beautiful story map.
"For I know the plans I have for you, declares the Lord, plans for welfare and not for evil, to give you a future and a hope." Jer. 29:11
"And we know that for those who love God all things work together for good, for those who are called according to his purpose." Romans 8:28
"And I am sure of this, that he who began a good work in you will bring it to completion at the day of Jesus Christ." Phil. 1:6
May these truths encourage you today.