Haven't written much lately. Haven't much felt like it. Can you relate to the mood?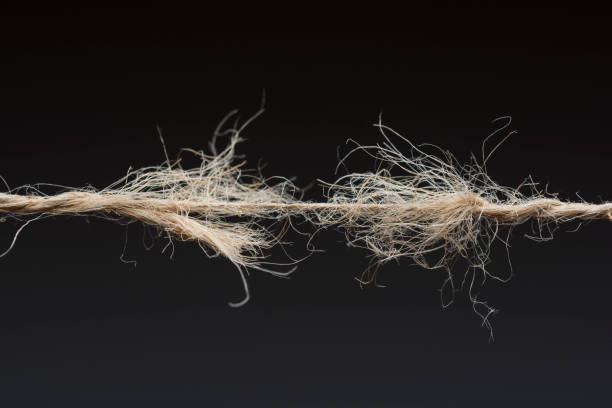 December brought Covid, cancelled holidays, nearly a month of quarantining and an ER and hospital stay. As soon as that "was over", I had to jump back into work, teaching, co-op, and the kids' schedule. I don't think my spirit complied. My body arrived, but my mind and emotions were stumbling to catch up.
Aside from kicking my lungs to the curb, Covid left some rather unwanted party favors behind (according to my friend's syntax), and I have had a messed-up cycle, elevated pulse, reduced energy levels, memory failings, heightened cortisol levels and disrupted sleep.
In an effort to balance my hormones, my doctor put me on a women's health supplement last week that plunged me into a tailspin. If you are a female, image all the worst PMS symptoms you can (depression, anxiety, irritability, irrational anger, etc.) and boost them to a level 10. That's what I had. (Incidentally, black cohosh is not my friend). My mom said, "Get off it." So I did. But it's still not out of my system yet. And what was bad before feels worse now. I have had an elevated heart rate and panic attacks still. It's frustrating at best.
It's hard not to feel discouraged; after all, when the doctors can't even help you and you are tired of seeing someone else and no one really knows what you need or how to fix you, you just want to give up.
Last night, I went to bed early (as a means of escape–which is rather a joke because my mind has gone haywire with vivid nightmares lately). I laid in bed and prayed. I read my Bible. I meditated on verses that bring peace and help me release my body and mind to God.
I laugh through Shel Silverstein and Mark Twain, and watch Jim Gaffigan clips. I paint. I sing. While I grade, I listen to swing jazz and beachside Caribbean music (hello, if steel drums don't make you smile, there might be something wrong with you), and sip hot tea and breathe deep breaths. I exercise and get outside where the sunshine soothes the rough edges. And I can back away a little bit. But the cliffs never quite disappear from view.
At one point today, I turned to my daughter–who is struggling with a lot of physical and hormonal issues too (sorry for the bad genetics, Babe)–and spoke the words I needed to hear, "We are going to make it. You are surrounded by His love and mercy, my daughter. He has a special plan for your life."
I don't understand all the 'why's' of life's pain, but I know that whatever valley we walk through, He is right beside us in the darkness, carrying the light for our footpath.
A couple of years ago, TobyMac lost his son to an accidental overdose. He says he's been walking through a dark valley since then, as any parent can imagine. "A friend told me right after my son passed, he said, 'Listen, sometimes when you've got nothing, and you feel it's as dark as it has ever been, you just have to reach up and grab on to a promise of God and pull it down close to your heart,'" the Christian singer said.
"TobyMac goes on to explain that while God didn't promise we would never experience loss and suffering. He did, however, promise He would never leave us or forsake us" (Singer TobyMac in Concert Opens Up About Losing Son, Truett (godupdates.com))
In the Pilgrim's Progress, Christian and Hopeful went through deep valleys, faced horrific creatures and were captured by Giant Despair for a time. Each experience humbled them and taught them something about themselves and their King. Faithfully, He brought them to the Celestial City and ushered them into peace and complete joy.
The apostle Paul wrote, "We are afflicted in every way, but not crushed; perplexed, but not driven to despair; persecuted, but not forsaken; struck down, but not destroyed" (2 Corinthians 4:8–9). We rejoice that, because of Christ, we are not crushed, despairing, forsaken, or destroyed.
Peter drives home this reality as well when he says, "Beloved, do not be surprised at the fiery trial when it comes upon you to test you, as though something strange were happening to you" (1 Peter 4:12). The ordeal is fiery, and it does come upon you. It packs a knockout punch.
The enemy's goal is to devour (1 Peter 5:8). The Lord's goal is to grow us in faith, trust, and endurance. (Desiring God, Kim Cash Tate).
Help IS on the way. Hold on, friend, and keep singing.